---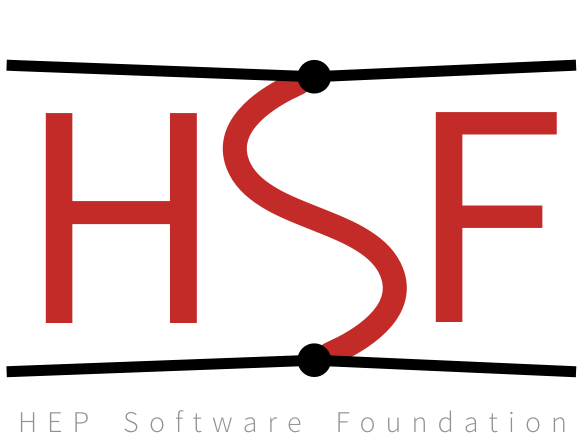 The HEP Software Foundation (HSF) facilitates coordination and common efforts in high energy physics (HEP) software and computing internationally.
---
The HSF is now beginning community process to develop a consensus roadmap for HEP Software and Computing R&D for the 2020s. More infomation about this can be found on the
Community White Paper (CWP)
page on the HSF site.
---
HSF Workshop in San Diego, January 23-26, 2017 (more info)
Connecting The Dots / Intelligent Tracker 2017 Workshop, March 6-9, Orsay (more info)
---
Meetings
All our activities and ideas are discussed weekly in our HSF meeting. Feel free to participate!
Newsletter
If you would like to stay updated, please subscribe to our newsletter: