---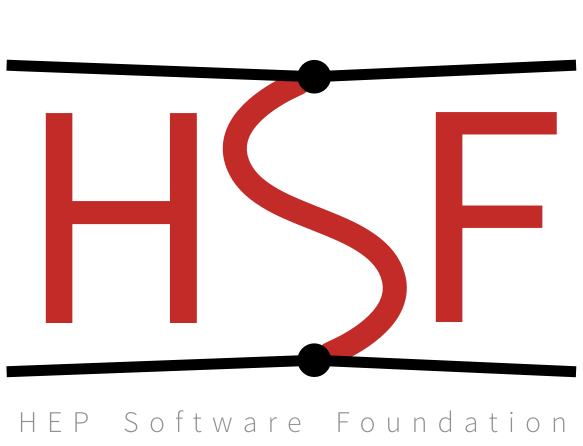 The HEP Software Foundation facilitates cooperation and common efforts in High Energy Physics software and computing internationally.
---
HSF Workshop, 18-22 March 2019 at JLab (more info)
Analysis Requirements Jamboree, 23 January 2019 (more info)
Detector Simulation WG - Fast Simulation, 30 January 2019 (more info)
---
Meetings
The HSF holds regular meetings in its activity areas and has weekly coordination meetings as well. All of our meetings are open for everyone to join.
GSoC 2019:
Call for projects
We would like to announce a call for project proposals for the 2019 HSF Google Summer of Code.
If you are interested in submitting a project proposal, please do so by following these instructions.