---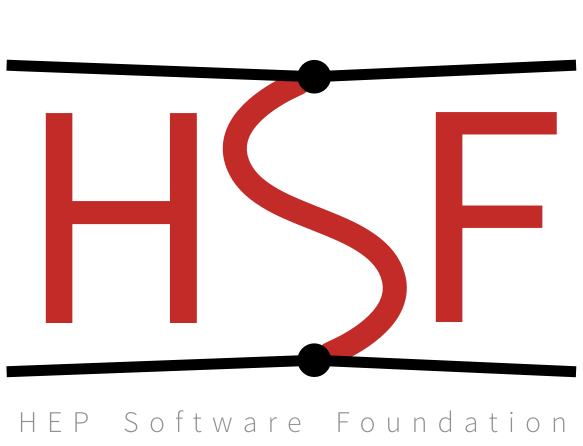 The HEP Software Foundation facilitates cooperation and common efforts in High Energy Physics software and computing internationally.
---
PyHEP 2021 "Python in HEP" (virtual) Workshop, 5-9 July 2021 (more info)
---
PyHEP 2021
Registration for the PyHEP 2021 workshop is now open.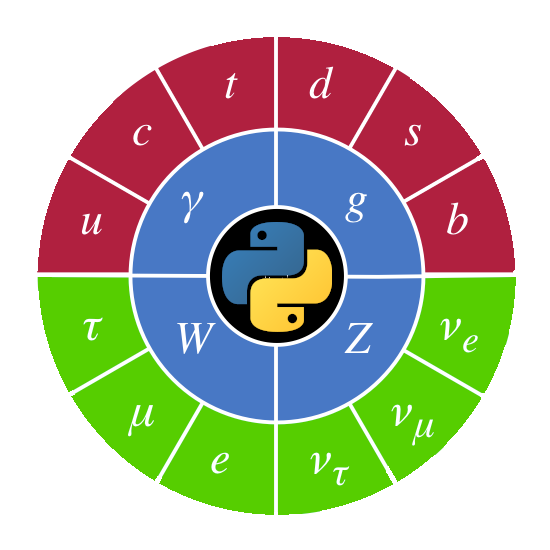 After the huge success of PyHEP in 2020 the workshop is back, again as a virtual event. The call for abstracts is open until 6 June for you to submit live tutorial ideas or "notebook talks".