---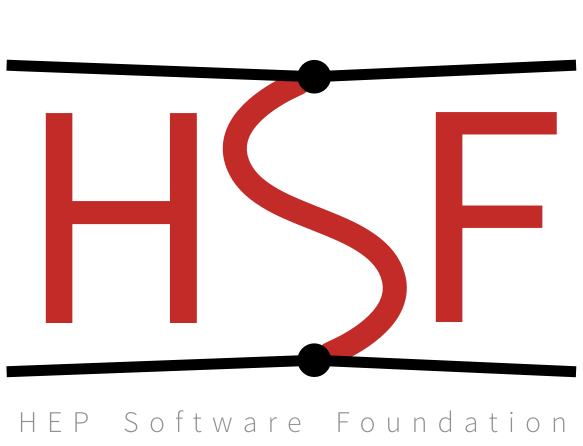 The HEP Software Foundation facilitates cooperation and common efforts in High Energy Physics software and computing internationally.
---
HSF and WLCG Workshop, Lund 11-15 May 2020 (more info)
---
Meetings
The HSF holds regular meetings in its activity areas and has weekly coordination meetings as well. All of our meetings are open for everyone to join.
EPPSU
HSF has been contributing to the European Strategy Update process, emphasising the importance of software for the field.

As well as our input paper we had substantial contributions to the Software R&D talk at the Granada workshop and the Computing and Software Challenges talk at the ECFA session of EPS-HEP in Ghent.