---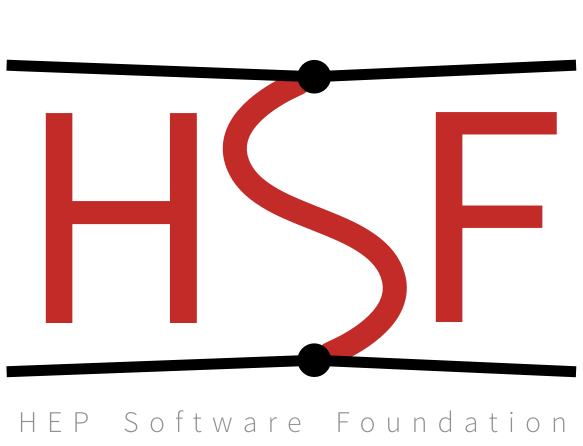 The HEP Software Foundation facilitates cooperation and common efforts in High Energy Physics software and computing internationally.
---
PyHEP 2022 "Python in HEP" (virtual) Workshop, 12-16 September 2022 (more info)
---
Analysis Ecosystems Workshop II
Five years after the original Analysis Ecosystems Workshop in Amsterdam, the HSF and IRIS-HEP are organising the second Analysis Ecosystems Workshop at IJCLab in Paris from 23-25 May.
Much has happened since 2017 and now is an ideal time to review progress and look at the future of analysis at HL-LHC, DUNE, EIC, FAIR and other HEP experiments at future facilities.
Registration is open now - sign up now to be part of the discussion on our analysis future.