---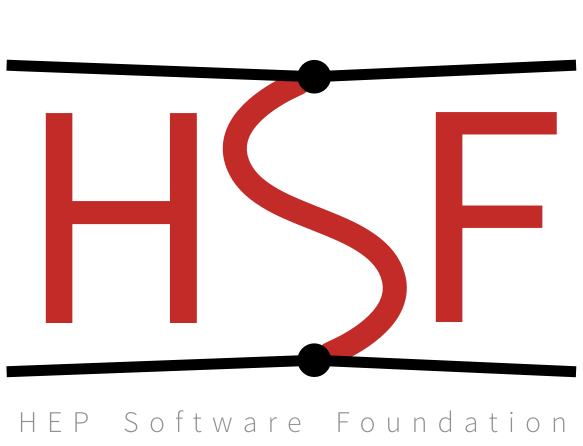 The HEP Software Foundation facilitates cooperation and common efforts in High Energy Physics software and computing internationally.
---
PyHEP 2021 "Python in HEP" (virtual) Workshop, 5-9 July 2021 (more info)
---
HSF in GSoC 2021
The HSF will once again participate in the Google Summer of Code this year. We'll be offering great students across the globe the chance to participate in software projects connected with the world's largest scientific experiments.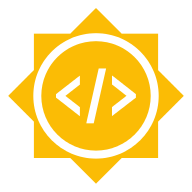 Have a look at our GSoC page to find out how to participate as a student or how to propose a project for GSoC 2021.